Aesop Ginger Flight Therapy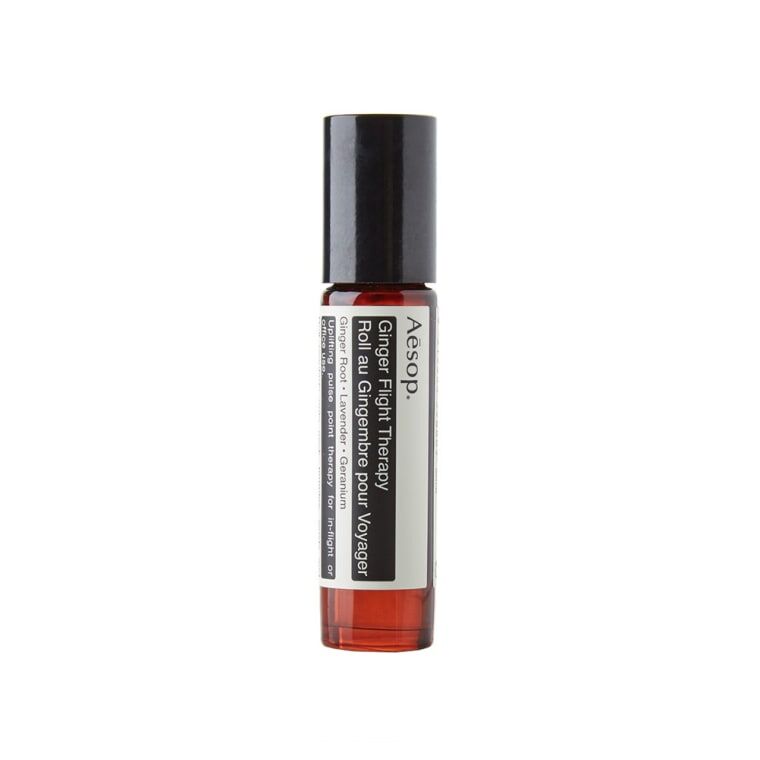 Aesop Ginger Flight Therapy
What it is: An uplifting, pulse-point therapy to stimulate the senses.

What it does: This invigorating blend enlivens your spirit and lends weary workers and travellers a much-needed sensory lift. Aesop product formulations use botanical and scientifically validated man-made ingredients of the highest quality.

How to use: Apply directly onto neck, temples, wrists, behind the ears and abdomen in times of stress, nausea or weariness.