Buaisou Yakusugi Beads Bracelet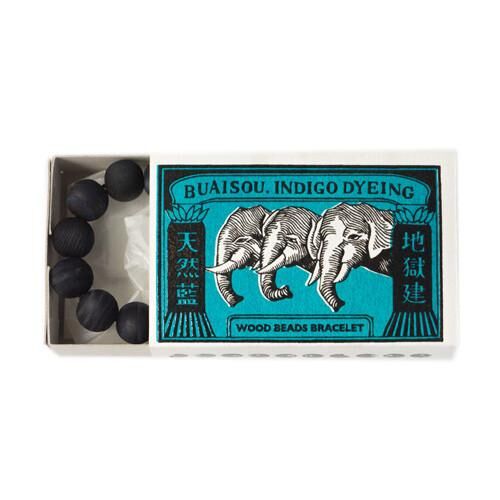 Buaisou Yakusugi Beads Bracelet
Hand-Dyed in Tokushima, Japan.
Yakusugi is a term reserved for Japanese cedar tree's on the UNESCO World Heritage listed island of Yakushima where the cedar are between 500 and 2000 years old. Growing at an altitude of 500 metres and above.
Buaisou use timber from tree's that have fallen by natural circumstance and re-use them to create these beads.